Total Retirement Security is a general agency headquartered in Florida. We are a group of highly qualified independent representatives.
Our agents and brokers represent more than one insurance company. This allows Total Retirement Security Group to offer our clients a far wider choice of insurance products. Our agents are also there to offer advice and guidance to find the right product for clients and save money whenever possible.
Total Retirement Security has experience in all types of products designed to help people retire with financial comfort. Our network of staff is extremely versed and work together to make sure agents and clients are getting what they truly need to reach their financial needs.
After a thorough and careful financial discovery with you, we analyze your personal financial situation —risk tolerance, time horizon, liquidity needs and retirement goals —and create a retirement plan that is unique to your situation.
---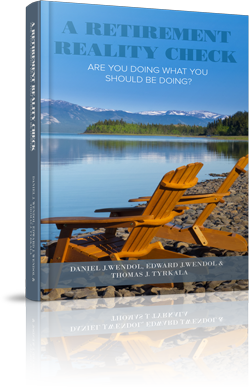 "A Retirement Reality Check" provides a step by step guide for your retirement planning.
Connect with us today to see how you can receive your copy.